John R. Horn, Esq., MBA, CFP®
Financial Experience
8/2018–Present – President • Bighorn Financial, Inc.
2/2015–7/2018 – Financial Advisor • Park Avenue Securities
1/2013–1/2015 – Financial Advisor • Ameriprise Financial
Education
Loyola Law School, Los Angeles, CA – Juris Doctor, 1996
University of Southern California, Los Angeles, CA – MBA, 1988
University of California, Berkeley, CA – Bachelor of Arts, 1982
History
John brings three decades of legal and business experience to his financial practice.  He earned both his MBA and JD degrees while working full-time in the technology industry. While in law school he founded a successful dispute resolution firm and become a visible and influential business leader in the ADR industry. In 2013 he was fortunate to be able to pursue his dream of working with others to achieve their financial goals.
Personal
A devoted husband and father, John has been publicly recognized for his educational, leadership and community service. His passions include cooking, baseball, dogs and the great outdoors.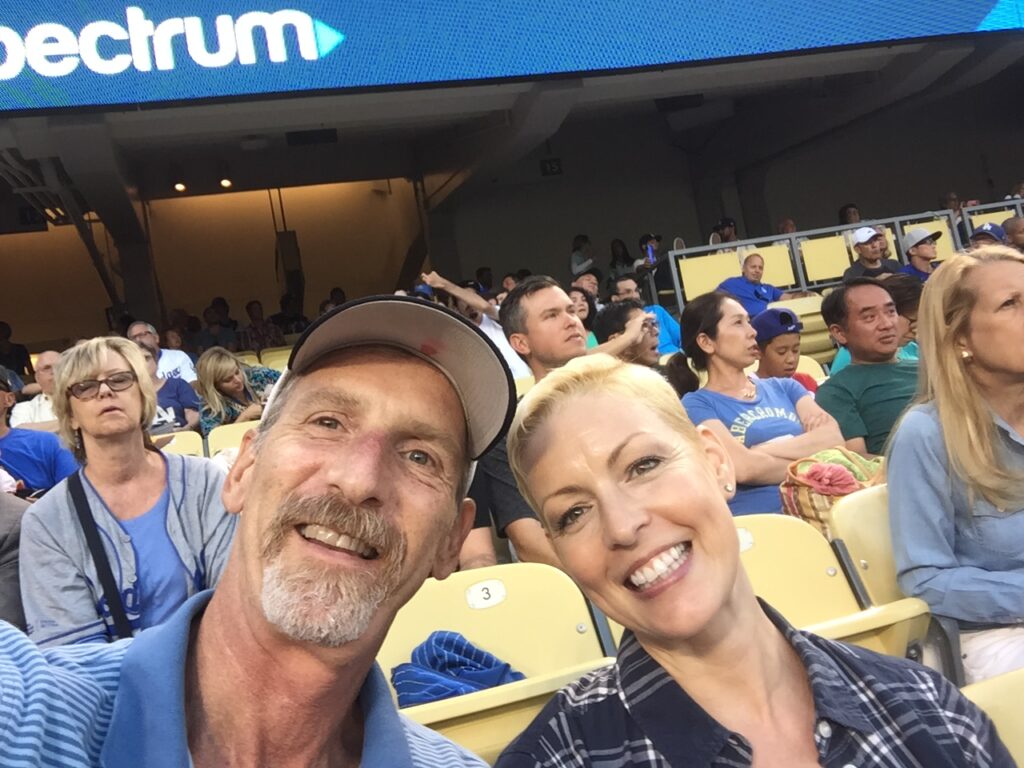 Community Service
Helping others in the community is very important to John. John is a Past President of the Alumni Board at Loyola Law School and served for many years as the Chair of the Community Service Committee. He is a regular volunteer and Board Member at the St. Francis Center in downtown Los Angeles, and does pro bono financial consulting for the Project for the Innocent, the Los Angeles Public Library, and through programs sponsored by the Financial Planning Association of Los Angeles.